Upcoming Events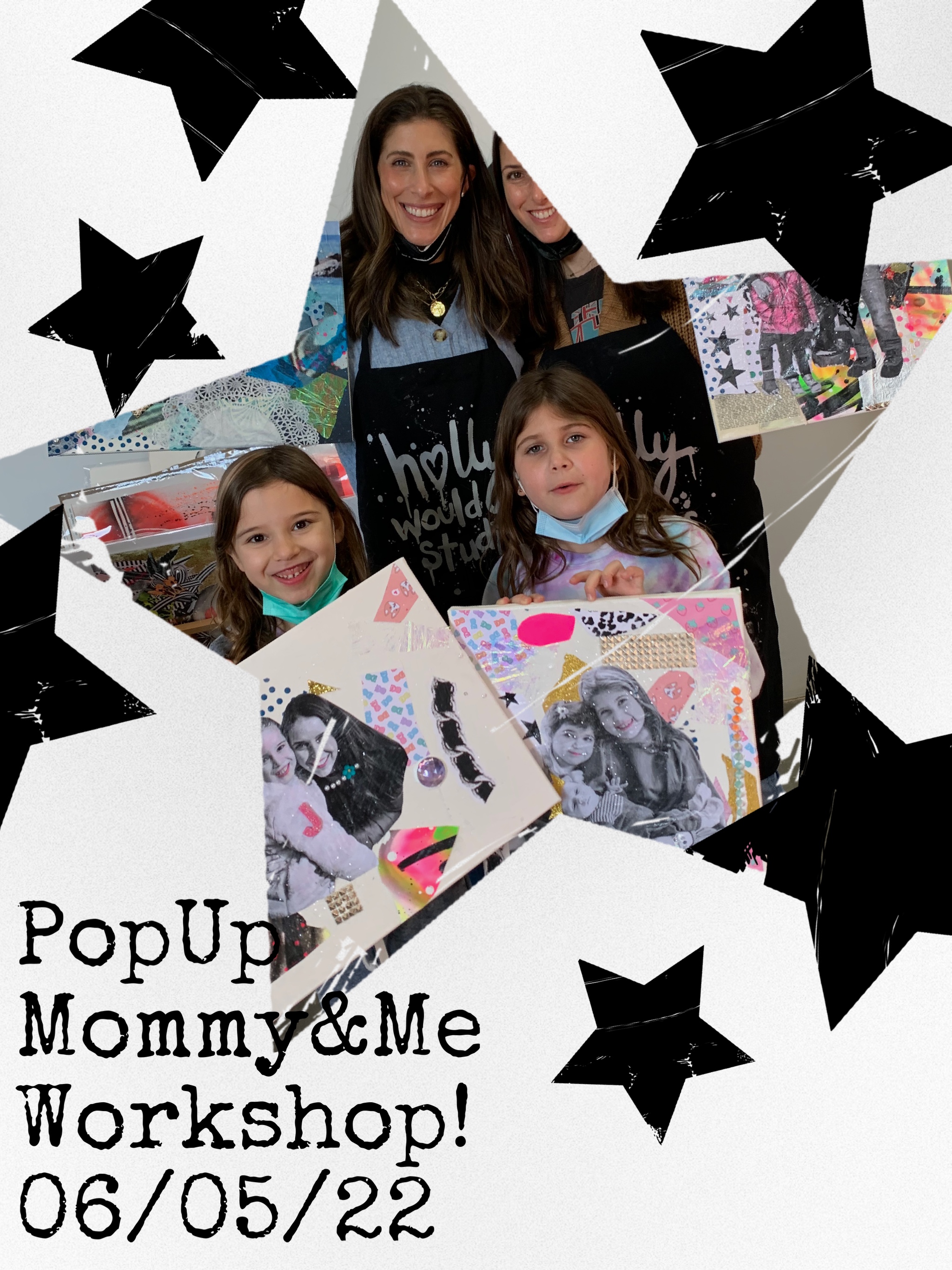 click below to register: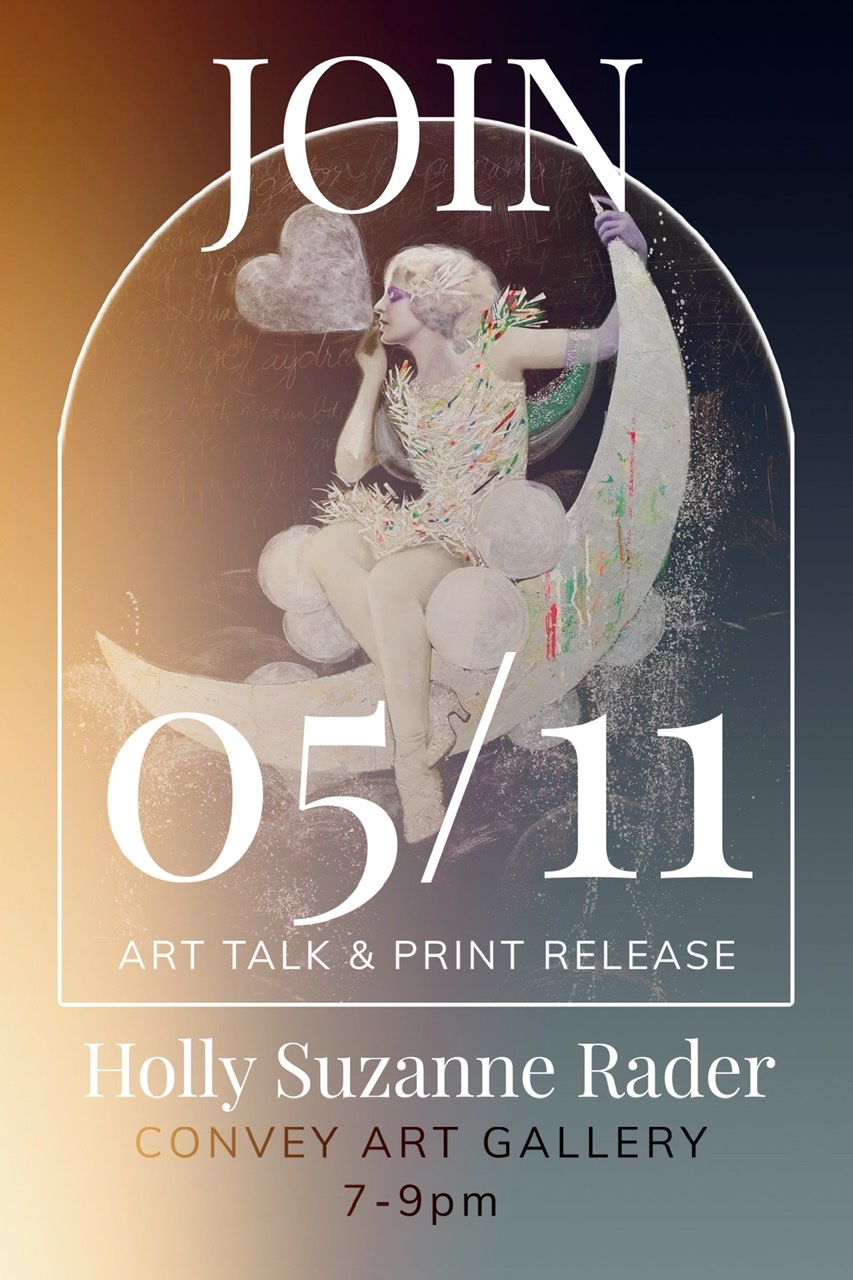 ART TALK/PRINT RELEASE PARTY
May 11th 2022 , 7-9pm
CONVEY ART GALLERY
9 North Broad Street, Ridgewood, NJ
Join us for an evening of Q&A with Holly. She will be talking about her process, career, art and anything you'd like to know. Also we will be releasing two very special and very limited edition embellished prints! Be first in line!
https://www.conveyartgallery.com/


WORLDS APART
A Women's Group Exhibition
May 21st 2022, 7pm
DETOUR GALLERY
24 Clay St. Red Bank, NJ
New "Heavy Metal Afterlife" embellished pieces debuting at this group show.
https://detourgallery.com/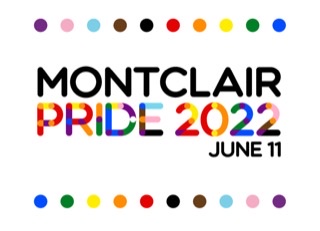 MONTCLAIR PRIDE 2022
June 11th 2022
Java Love Cafe Booth
Join is at the downtown festival! Show your support! Holly will be selling collage kits at the Java Love Cafe booth. Time and location TBA.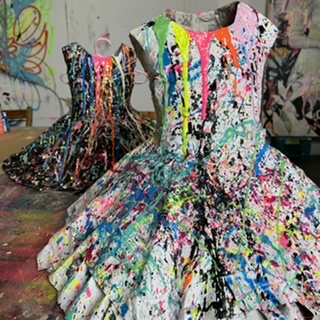 ICAP Girl's Empowerment Camp
July 25-29th 2022, 9am-2pm
99 S.Fullerton Ave. Montclair, NJ
In coordination with Independent Contemporary Arts Project of Montclair,NJ, Holly will be a special guest teacher for this incredible program. She will be working with each child to create a paper dress sculpture! The program also includes nature, hiking, science, gardening, cooking, graphic design, podcasting and a trip to Storm King! Holy moly! Grades 1st-8th. Register in the link below.
https://www.icaparts.org/icapsu/summer-program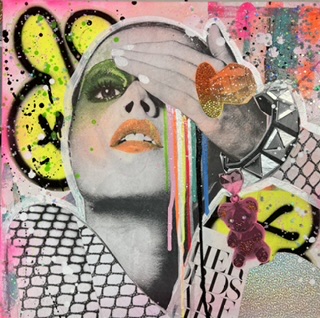 ART MARKET HAMPTONS
AUGUST 11-14, 2022
The Bridgehampton Museum
Bridgehampton, NY
In collaboration with Maison Masor Art, Holly will be exhibiting new works inspired by posh summer debutants. See link below for tickets and info:
https://artmarkethamptons.com/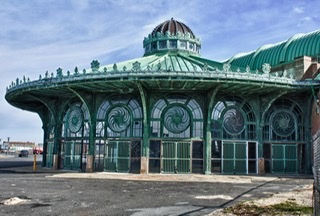 PAPIER-MÂCHÉ DRESSES AT THE CAROUSEL
AUGUST 23-25 2022, 10am-12pm
HISTORIC GRAND CAROUSEL BUILDING, AsburyPark, NJ
Ages 7-12

COLLAGE AT THE CAROUSEL
SUNDAY, AUGUST 28th, 10am-1pm
HISTORIC GRAND CAROUSEL BUILDING, AsburyPark, NJ
Ages 13 and up